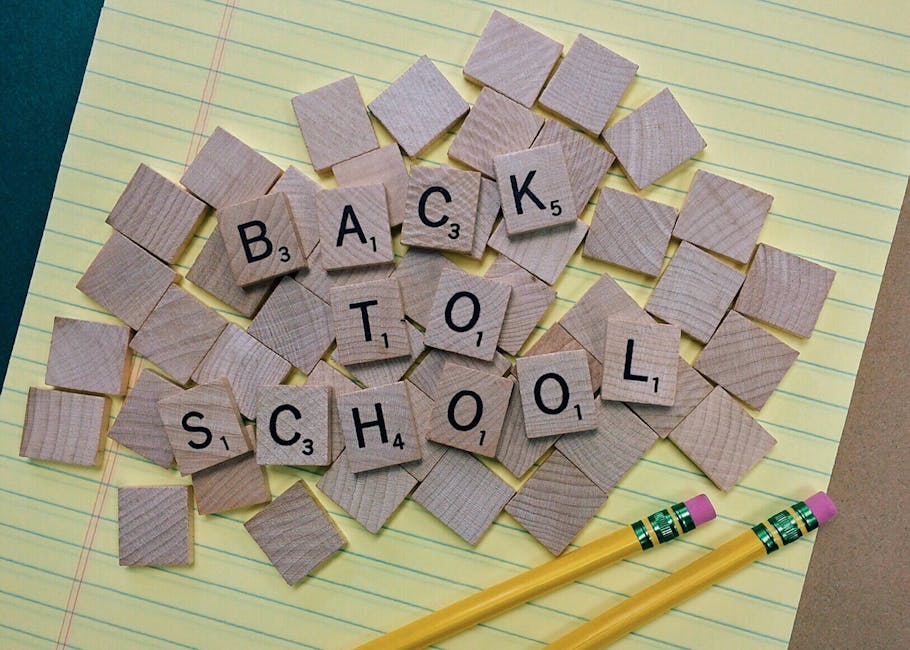 Before you know it, it will be time for your kids to head back to school. Nationally, the average family with children in grades K-12 will spend $673.57 on apparel, shoes, electronics and supplies, according to the National Retail Federation in 2016. Though not everyone will spend that much,
BBB Cleveland wants you
to remember these tips before heading back to school:
Make a shopping list

. Even if you don't know the exact school supply list, you should get an idea of school clothing and other basic school needs. Check at home first, and create an inventory of what you have. You may have items from prior school years. This will help you avoid making impulse purchases and making multiple trips to the store.
Create a budget.

Know how much you want to spend and purchase only items you need. There are many back to school sales this time of year. Compare prices and sign up for sale alerts from your favorite stores. Be sure to review ads for restrictions on quantities, and dates for sale and return policies. Consider buying basic supplies (like notebooks, folders and pencils) at discount stores, such as the dollar store.
Plan ahead for expensive items.

Occasionally, schools may require students have more expensive items such as laptop or notebook computers. Plan ahead for these "big ticket" items to avoid busting your budget. Many stores offer student and teacher discounts.

Network with parents.

Find out if your child's school has a uniform exchange. It is a great way to recycle your gently used items and save money on the thing you need this year. You can also research on buying school supplies in bulk and splitting the cost with other parents in your area.