Friday, August 18, 2017
View tips at :
go.bbb.org/eclipse
Report scams to:
bbb.org/ScamTracker
Tuesday, August 15, 2017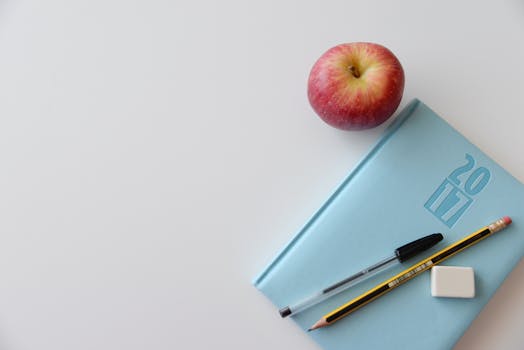 As summer comes to a close, and you begin to get your children ready for a new school year, Better Business Bureau Serving Greater Cleveland (BBB) wants to remind you to protect your children from getting their identity stolen.
Many school forms require personal and sometimes sensitive information, allowing them to become vulnerable. Find out how your child's information is collected, used, stored, and thrown away. By asking your school (and other organizations) to safeguard their information you can help minimize your child's risk of identity theft.
Know the Warning Signs
A child's Social Security number can be used by thieves to apply for government benefits, open bank and credit card accounts, apply for a loan/utility service or rent a place to live. There are several things that may alert you that someone is misusing your child's personal information.
Some signs include:
If they are turned down for government benefits because the benefits are being paid to another account using the child's Social Security number.

If they get a notice from the IRS saying the child didn't pay income taxes or that the child's Social Security number was used on another tax return.

If they get collection calls or bills for products or services that one didn't receive.
Laws safeguard a consumer's child and their family's personal information. For example, the federal Family Educational Rights and Privacy Act (FERPA), enforced by the U.S. Department of Education, protects the privacy of student records. It also gives parents of school-age kids the right to opt-out of sharing contact or other directory information with third parties, including other families.
To limit the risk of child Identity Theft BBB suggests:
Find out who are your child's school as access to their personal information. Verify that all records are kept in a secure location.

Check for a credit report to see if your child's information is being misused. If it is, visit

IdentityTheft.gov

to report and recover from identity theft.

If your child participates in activities such as sports, music, etc., read the privacy policies of these organizations to find out if and how your child's information will be used and shared.

Ask your child's school about its directory information policy. Ask what information is being shared, who has access to the directory, etc. If you decide to opt-out it is best to do so in writing and keep a copy in your records.
If you believe your child's information has been compromised, contact the school to learn more. Talk with school staff about the incident, and keep written record of the conversations. To see if your child's information is being misused, check whether your child has a credit report by contacting the three major credit reporting companies. If your child has become a victim of Identity Theft, visit
IdentityTheft.gov
to report and recover from the incident.
For more information you can contact your local consumer protection agency or state attorney general. You can also file a complaint with the U.S Department of Education.
Tuesday, August 8, 2017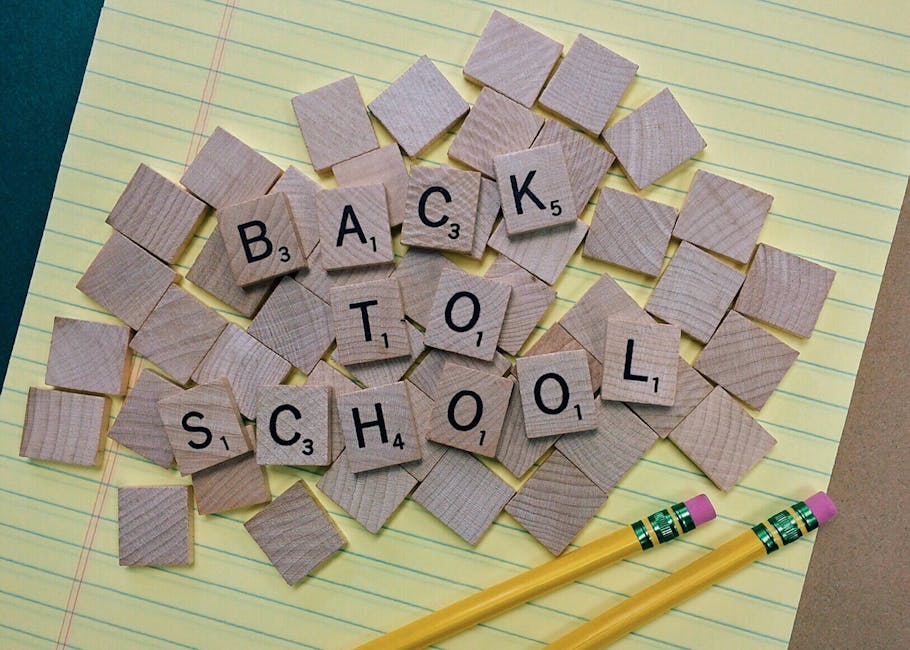 Before you know it, it will be time for your kids to head back to school. Nationally, the average family with children in grades K-12 will spend $673.57 on apparel, shoes, electronics and supplies, according to the National Retail Federation in 2016. Though not everyone will spend that much,
BBB Cleveland wants you
to remember these tips before heading back to school:
Make a shopping list

. Even if you don't know the exact school supply list, you should get an idea of school clothing and other basic school needs. Check at home first, and create an inventory of what you have. You may have items from prior school years. This will help you avoid making impulse purchases and making multiple trips to the store.
Create a budget.

Know how much you want to spend and purchase only items you need. There are many back to school sales this time of year. Compare prices and sign up for sale alerts from your favorite stores. Be sure to review ads for restrictions on quantities, and dates for sale and return policies. Consider buying basic supplies (like notebooks, folders and pencils) at discount stores, such as the dollar store.
Plan ahead for expensive items.

Occasionally, schools may require students have more expensive items such as laptop or notebook computers. Plan ahead for these "big ticket" items to avoid busting your budget. Many stores offer student and teacher discounts.

Network with parents.

Find out if your child's school has a uniform exchange. It is a great way to recycle your gently used items and save money on the thing you need this year. You can also research on buying school supplies in bulk and splitting the cost with other parents in your area.