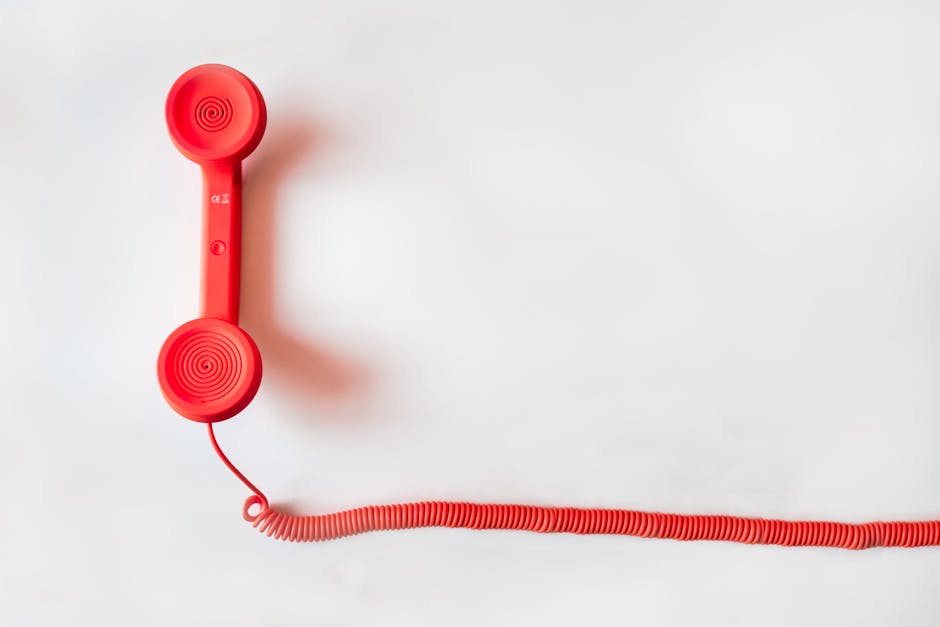 Are you tired of getting bombarded with unwanted calls? Better Business Bureau Serving Greater Cleveland offers these tips to limit your calls
:
Sign up for Do Not Call Registry
Register your home or mobile phone for the
Do Not Call Registry
for
FREE
at
donotcall.gov
or by calling
1-888-382-1222
. If you received an unwanted call after your number is on the National Registry for 31 days,
report it to the FTC
.
Hang up on illegal sales calls
If your number is on the
Do Not Call Registry
, and are getting sales or illegal robocalls, don't press buttons to be taken off the call list or talk to a live person. Doing so will most likely lead to more unwanted calls.
Just hang up.
Call blocking allows you to block incoming calls from specific telephone numbers. You can purchase a device that connects with your landline. These
devices blacklist calls, meaning they automatically block call from coming through based on its preloaded database of spam number. Some devices offer a blacklist and a whitelist option. Consumers can manually program the phone to recognize and accept a certain number of known "safe" numbers.
Sign up for free Nomorobo
Nomorobo
(winner of FTC Robocall Challenge) is a
free
service that intercepts calls after the first ring and blocks those on a FTC assisted blacklist. If the call is legitimate the call goes through. If it's an illegal robocall, the call is intercepted and hung up. Not all phone carries support simultaneous ringing, to see if your phone supports
Nomorobo
visit
www.nomorobo.com
.
Sign up by entering your phone carrier and email address. The website will provide you
step-by-step
instructions based on your carrier.
Do NOT Answer Calls from anyone you do not know
Don't rely solely on caller ID alone. Scammers will spoof (manipulate) the phone number to make it look like they are calling from a number in your area, the IRS, Washington DC, Police, etc.
Do
NOT
answer calls from anyone you do not know.
BBB does not endorse
or recommend certain services,
products
or businesses.