Today is World Elder Abuse Day (June 15, 2017). This year's theme is, "Understanding and Ending Financial Exploitation of Older People." Financial scams often go unreported and they can be devastating to many older adults, leaving them in a very vulnerable position.
In honor of World Elder Abuse Day, Better Business Bureau Serving Greater Cleveland (BBB) would like to highlight common financial fraud that targets our growing population of older adults.
Telemarketing Fraud
- If you receive a suspicious phone calls using these or similar lines, hang up the phone to avoid becoming a victim of fraud.
You receive a phone call from someone claiming to represent the IRS. You are told you owe back taxes that must be paid immediately, or you will be arrested. Someone calls posing as your grandchild. The phony grandchild will claim to be out of town and in trouble, urging you to send money ASAP. You receive a call that you have won a financial prize, but you are required to send an advance payment of a fee to collect the winnings.
BBB Says
- Don't do business with an unfamiliar company. Legitimate companies won't pressure/intimidate you to make a snap decision. Research a company at
bbb.org/cleveland.
Don't pay for a "free prize." If a caller tells you the payment is for taxes, he or she is violating federal law. Never send/wire money (including gift cards) or give out personal information such as credit card numbers, bank account numbers, dates of birth, or social security numbers to anyone you don't know. Avoid "act now" or "no-risk" opportunities.
Investment Schemes
- Many older adults look for ways to supplement their income in their retirement. Investment scammers lure you into their schemes through the internet, postcards, phone calls, spam emails, social media, luncheons, and investment newsletters to talk you into some supposedly great investment opportunity that offers big returns .Regardless of the specifics, you are offered what sounds like a great opportunity but the extra income never materializes.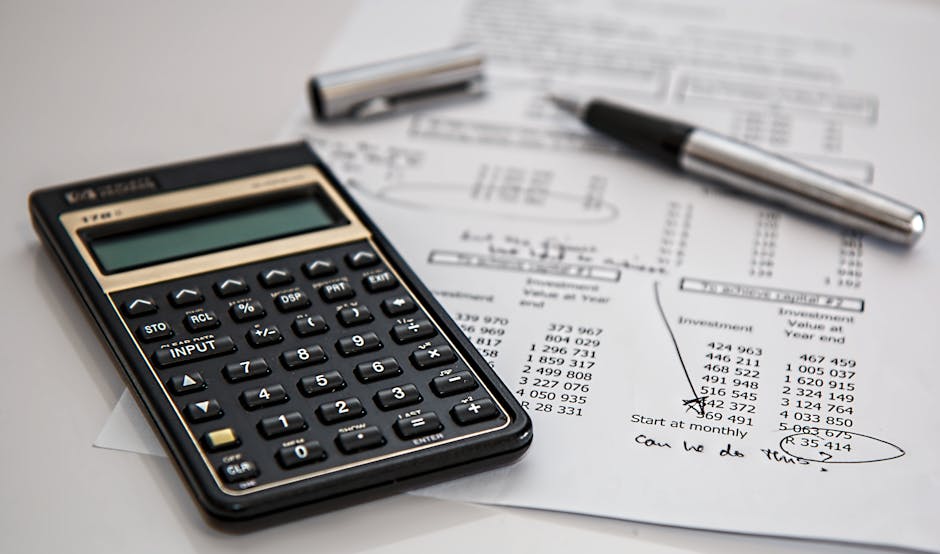 BBB Says
- Know who you are dealing with and research any investment before committing any money. Beware of anyone who suggests putting your money into something you do not understand or who urges that you leave everything in his or her hands.
Watch for red flags like
: guarantees, unregistered products, overly consistent returns, complex strategies, missing documentation, account discrepancies or a pushy salesperson.
Phony Debt Collectors
- You receive a call from someone claiming to work on behalf of a loan company. They claim to be collecting overdue payments taken out by your family member or significant other. If you say you do not owe a debt, the caller threatens that you
or a loved one will be arrested and/or face other consequences.
BBB Says
- If you think that a caller may be a fake, ask for his name, company, street address, and telephone number. Then, confirm that the collection agency is real. You should also ask the debt collector to provide official "validation notice" of the debt. Debt collectors are required by law to provide the information in writing.